Perks of the Jaguar Approved Certified Pre-Owned Program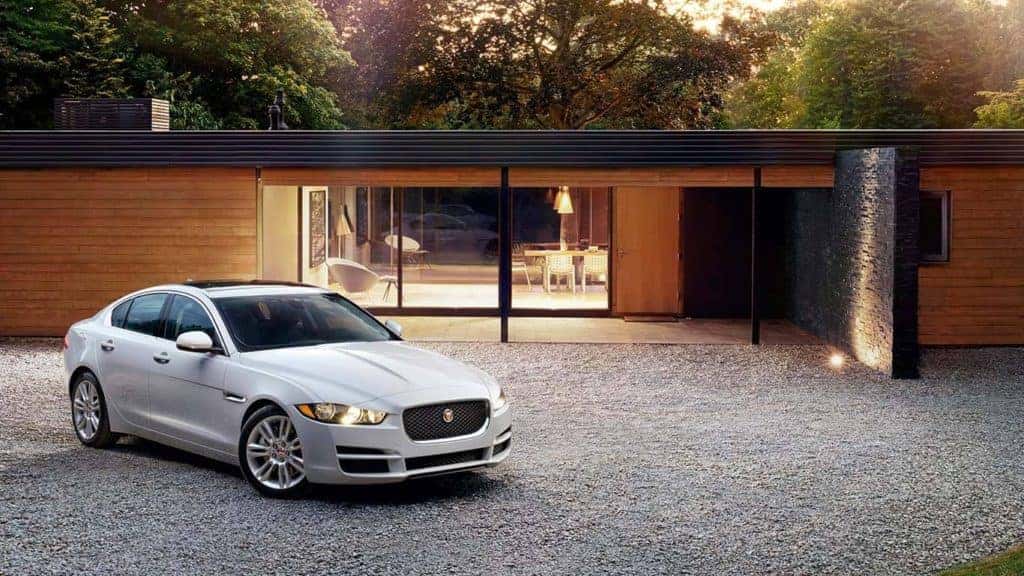 The Jaguar Approved Certified Pre-Owned Program* makes athletic performance, stunning style, and luxury features available to more area drivers. If you want to upgrade what you use to travel around Beckley in every way possible, consider the inventory available at Jaguar Charleston. Let's take a look at just a few of the perks.
Have Total Confidence in Your Pre-Owned Vehicle
The lower cost of a pre-owned vehicle is appealing for all; the only problem is that these vehicles can raise questions about quality and reliability. That is why all Jaguar Approved CPO vehicles undergo a comprehensive 165 Multi-Point Inspection, as well as come with a free vehicle history report that proves there are no red flags you need to be worried about. And in order to inspire complete confidence, the vehicles that become approved come backed by a 7 year/100,000 mile limited warranty.** There is no doubt these top-quality models are ready to ride.
Lower Your Total Cost of Ownership
Since these vehicles are backed by an extended warranty, you don't have to worry about unexpected issues costing you a lot out of pocket. And the cost of keeping your Jaguar running can stay as manageable as possible because there is no warranty deductible; all eligible service is handled completely free of charge. Better yet, if you decide to sell your Approved Certified Pre-Owned Jaguar, the duration of the warranty transfers to the new owner.
Get Help Where You Need It
No driver wants to be left stranded because of an empty gas tank or a flat tire, and anyone who purchases an Approved Certified Pre-Owned Jaguar receives complimentary 24-hour Roadside Assistance to help you avoid such situations. If and when you need help, it's always available. And any work your vehicle requires is available from the expert technicians at Jaguar Charleston.
Access the Approved Certified Pre-Owned Program
Savvy shoppers in Huntington have discovered how impressive and economical the selection is at Jaguar Charleston. We even have special offers on some of these low-mileage, late-model-year vehicles. Take advantage of all our resources, including a streamlined financing application. Please request more information at your convenience.