Is a Sedan or SUV Right for Me?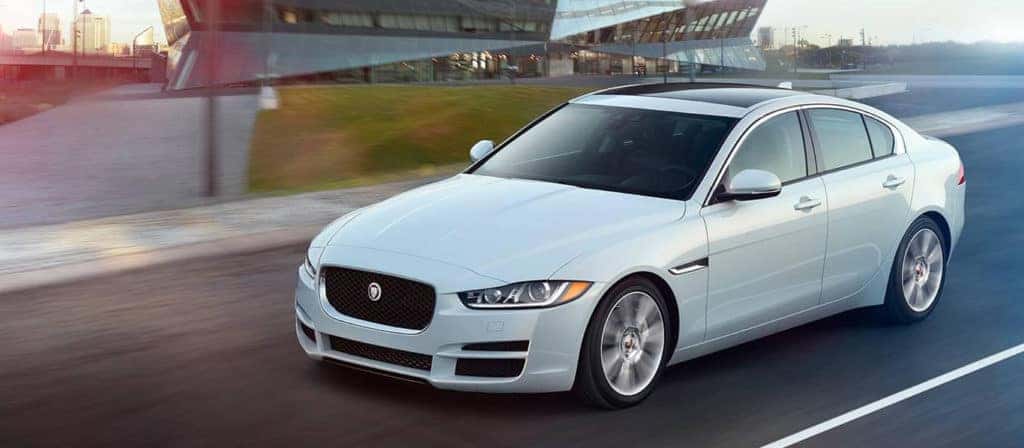 Choosing between a luxury SUV or sedan? Depending on your budget and preferences, one option might be better than the other:
Choose a sedan if you want sportier performance, better gas mileage, and the ease of driving a smaller vehicle.
Choose an SUV if you want lots of seating and storage, off-road performance, and all-purpose abilities.
Take a look at the Jaguar sedan and SUV options below, then tour our extensive inventory of premium options at Jaguar Charleston.
Is a Sedan Right for Me?
If you regularly drive with just one or two passengers or log a lot of miles as part of your commute, a sedan is a great choice. Jaguar has a number of appealing models:
Is an SUV Right for Me?
If you need room for lots of bulky cargo or the kind of powerful performance necessary to tow or drive off-road, an SUV is the better option. Consider both these Jaguar models:
F-PACE – With both four-cylinder and V6 engines available, the Jaguar F-PACE midsize SUV offers something for everyone. It has spacious seating for five and 33.5 cubic feet of dedicated cargo space. Find a model in Charleston, WV.
E-PACE – The forthcoming E-PACE model is a compact luxury SUV with an accessible starting MSRP, standard 247 hp, and surprising efficiency ratings. This model is great for small families in Huntington.
Find Your Jaguar Sedan or SUV in Charleston
Work with Jaguar Charleston to find the right model, get approved for financing, and access the perks of the Elitecare Advantage. If you have any questions before stopping by, please contact us at your convenience.