West Virginia Road Trips

West Virginia really comes alive during the summer and remains beautiful long into the fall, which makes it the perfect road trip state regardless of the season. No matter what you are interested in or who you are traveling with, you're sure to find destinations you will be excited to explore. Gather up a group of friends or plan an exciting date night getaway, and start packing your trunk as soon as you can get away for a day, a weekend, or perhaps even longer!
Road Trip Destinations
Once you leave the Huntington area, you can venture through locations filled with nature and history: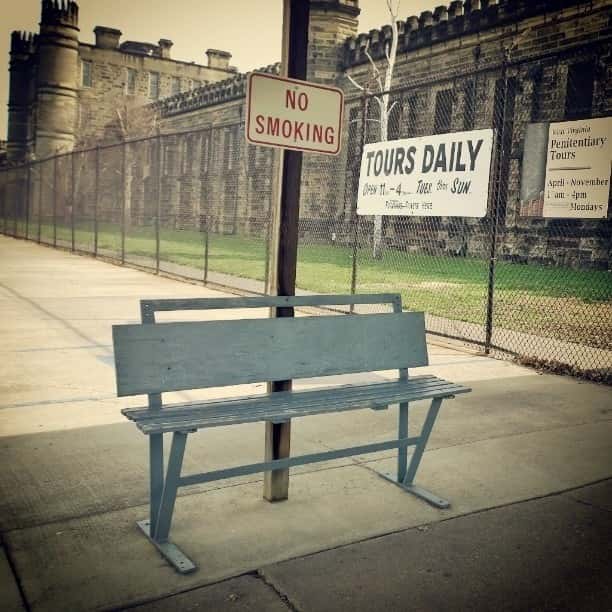 Route 60 Midland Trail – This drive here is as great as all the destinations along the way. There are 180 miles of beautiful scenery for you to explore, including many scenic overlooks, hiking trails, camping spots, and an amazing array of waterfalls. Along the way you will also encounter quaint local towns, unique local shopping and dining options, and cozy inns and lodging options to refresh for your next day of adventure.
Lost World Caverns – It turns out that some of the most amazing scenery in West Virginia is deep below the surface of the earth. This amazing cave site just outside of Lewisburg, WV lets you explore a stunning subterranean world filed with jaw-dropping geological formations. There is a self-guided tour as well as a much longer guided tour that takes you to the deepest regions of the cavern.
West Virginia State Penitentiary – This historic prison in Moundsville, WV offers something for everyone. The site and building are truly stunning and played a significant role in state history. Plus, there are many who believe the site is haunted, making this a must-see destination for anyone seeking scares. Moundsville also offer lots for travelers to enjoy from arts and crafts to local delicacies.
Burning Rock Outdoor Adventure Park – If you like your trips to the outdoors to feature adrenaline and excitement, this is the destination for you. The sprawling outdoor site is filled with ATV trails, thrilling zip lines, comfortable camping sites, and a whole lot more. It is located just outside Sophia, WV, and features 10,000 acres of land and over 100 miles of trails.
Hit the Roads of West Virginia in a New Jaguar
Jaguar vehicles are perfect for road trips or local summer activities because they can take you anywhere while ensuring you always ride comfortably and conveniently. Visit Jaguar Charleston to find the model that is perfect for your travel needs, then count on our financing team to get you approved without hassles. We also have an expert service department to keep your Jaguar constantly road-trip-ready. If you have any questions at all, please contact us.
Photo Credit: http://www.wvpentours.com/tours_dailytours.htm