Best Places to Shop in Charleston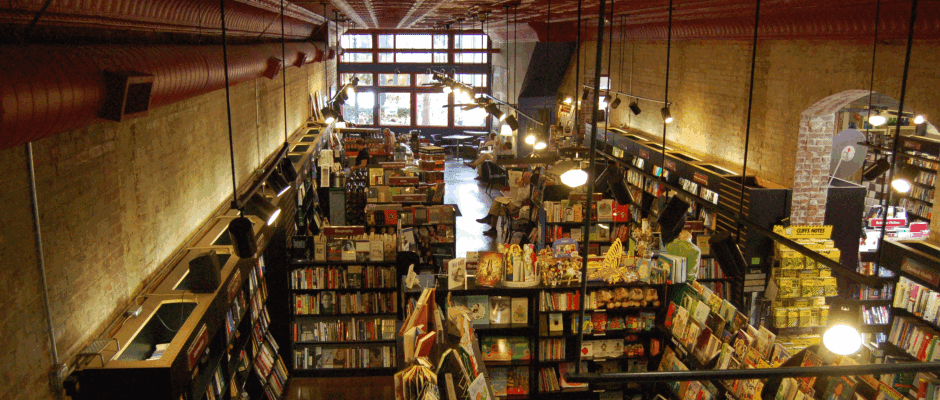 Charleston is full of historic sites, local charm, natural wonders, and great people, but it's also one of the leading shopping destinations in the area. And no matter what you want to buy, there is a local option filled with unique offerings. Learn about some popular boutiques, shops, and commercial districts below, and plan on finding at least a few things you didn't even know you wanted.
Local Shops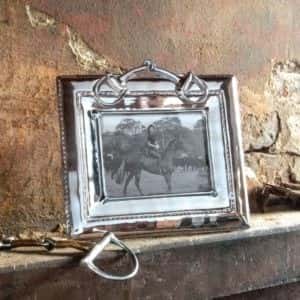 Find Everything You Want and More in Charleston, WV
After you visit the city's leading shopping destinations, think about adventuring out on a road trip near Charleston. There is a destination to suit every kind of traveler, as well as lots of kid-friendly options – there are even plenty of Charleston, WV bed and breakfasts to stay at! When you need more ideas for things to do, contact the local experts at Jaguar Charleston. Our dealership is a proud member of the local business community, and we would be happy to offer you some insider information.