What is the Jaguar Maintenance Schedule?


Whether you are driving a new or used Jaguar vehicle around Parkersburg streets, regular maintenance is key to giving your luxury car a long life and avoiding unnecessary wear and tear. Take a closer look at the Jaguar recommended service intervals to get a better idea of what Jaguar maintenance entails, and when it's time, visit Jaguar Charleston, your local authorized Jaguar dealership service center!
---
Jaguar Service Every 5,000 Miles
Change the engine oil and filter
Lubricate the door hinges and body fittings
Clean and lube the power antenna
Check and adjust all fluids
Visually inspect underneath the vehicle
Check and rotate the tires
Inspect the windshield wipers and washer fluid
Inspect the lights and, if needed, replace bulbs
Inspect the belts and hoses
Inspect the HVAC system
Perform a road test
---
Jaguar Service Every 15,000 Miles
All the 5,000-mile services will be performed, in addition to the following checks and tasks:
Replace the spark plugs
Check the air filter and, if needed, replace
Inspect and clean the throttle plate
Check the belt adjustment
Inspect the braking system
Lubricate the door locks
Grease the wheel bearings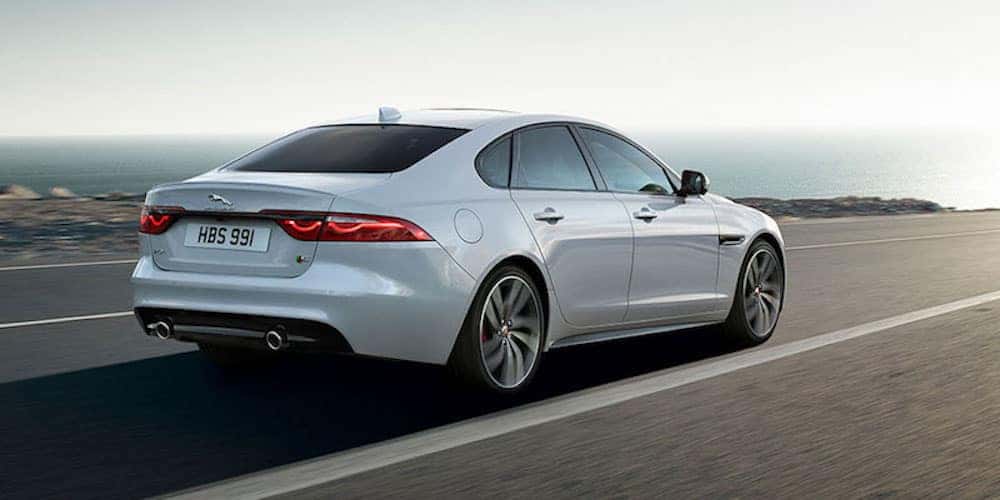 ---
Jaguar Service Every 30,000 Miles
On top of the 5,000- and 15,000-mile service checks, the 30,000-mile inspection involves the following:
Replace & Adjust
Replace the transmission fluid and filter
Replace the rear axle lube
Replace the power steering fluid
Repack the front wheel bearings
Replace the oxygen sensor (every 90,000 miles)
Adjust the drive belt and replace (every 6 years or 60,000 miles)
Torque propeller shaft bolts
Lubricate
Lubricate the accelerator linkage
Lubricate the brake pedal
Lubricate the distributor advance mechanism
Lubricate weather stripping
Inspect
Inspect the exhaust system
Inspect the rear transmission mount spool and, if needed, replace
Inspect the battery and replace (after 4 years)
Inspect the brake discs and rotors
Check brake fluid levels, brake hoses, and pads
Check the cooling system
Inspect the door hinges and locks
Inspect the engine and engine mounts
Inspect the exhaust system
Inspect the fuel system
Inspect the handbrake
Check the lights and controls inside and outside the vehicle
Check the seatbelts
Check the steering system
Check the wheel alignment
Check the wheel lug nuts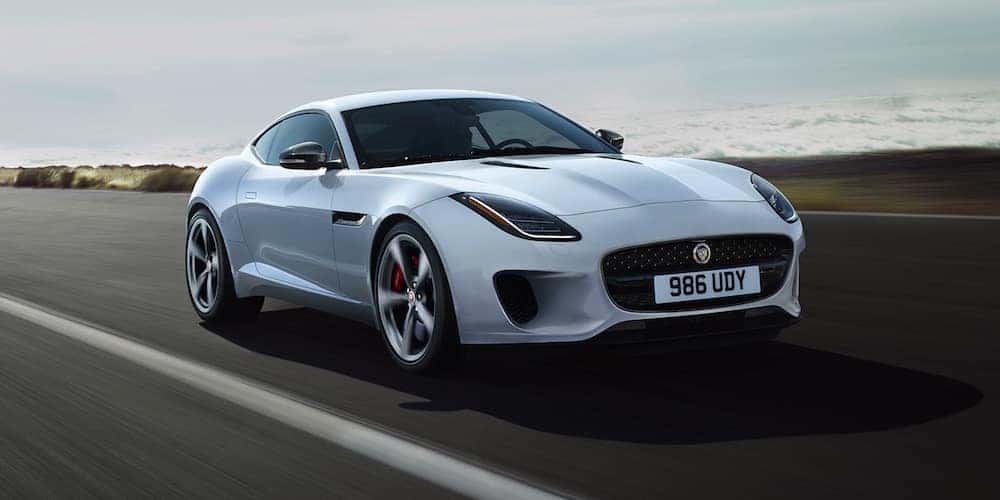 ---
Schedule Jaguar Maintenance at Jaguar Charleston in Charleston!
Is the Jaguar maintenance schedule telling you that it's time for your vehicle's next checkup? Schedule a service appointment at Jaguar Charleston near Beckley, but before you do find out how you can offset the Jaguar maintenance cost with service specials!
More Service Tips from Jaguar Charleston
Purchasing a new or used Jaguar in the Parkersburg area is only the beginning. To keep your Jaguar vehicle running at it's best for years to come, it will require regular maintenance. Not sure what maintenance needs to be done when? While you can always consult your owner's manual for vehicle specifics, the general recommended…

Complimentary Jaguar roadside assistance is part of the Jaguar EliteCare program. It provides Jaguar owners from Parkersburg to Wheeling with 24/7/365 access to help for 5 years or 60,000 miles. That means if you get stranded away from home, you don't have to worry about what to do next. Jaguar EliteCare Schedule Service How does…

Schedule Service Jaguar Elitecare Advantage Wheeling drivers know that taking care of their new Jaguar is important. While some people may think basic vehicle maintenance can be put off, it's important to know what to look for and when to take care of it. Apart from general vehicle care, like tire pressure levels, there are…